4 good reasons to book directly from our web site:
• Book you accomodation at the
best rate guaranted
•
Rooms with free Minibar
•
Exclusive service
reserved especially for you
•
Tasty surprise
upon your departure
CHECK AVAILABILITY NOW!
BOOKING
ONLINE
EXCLUSIVE BENEFIT
for those who book directly
from our site
Best
Rate
Guarantee
Prova offerta en
sottotitolo prova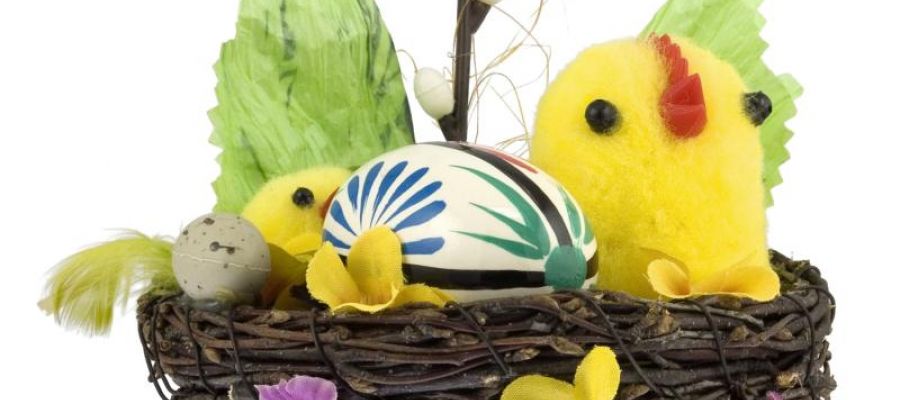 Share this
coming soon
Meanwhile, Good Navigation!
Via N. Bixio, 18 - 47838 Riccione Terme (RN)
Riviera Adriatica ITALY
Telephone: +39 0541 600861
Email: info@ambassadorhotel.net
A short insert all the news for the new 2012 season, offers, promotions and news that will keep your holidays in Riccione!
What do you wait to contact us?
Information Request
If you have any questions or want a custom quote request information directly ...
› We are situated in a convenient and quiet
location
‹