4 good reasons to book directly from our web site:
• Book you accomodation at the
best rate guaranted
•
Rooms with free Minibar
•
Exclusive service
reserved especially for you
•
Tasty surprise
upon your departure
CHECK AVAILABILITY NOW!
BOOKING
ONLINE
ausschließlich zugunsten
für diejenigen, die direkt von
unserer Website zu buchen
Best
Rate
Guarantee
Prova offerta de
DE sottotitolo prova offerta 1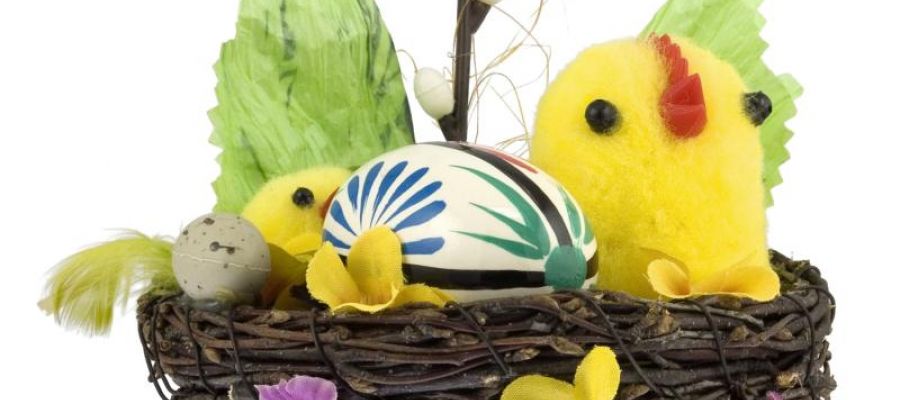 Teilen Sie diese
coming soon
Meanwhile, Good Navigation!
Via N. Bixio, 18 - 47838 Riccione Terme (RN)
Riviera Adriatica ITALY
Telephone: +39 0541 600861
Email: info@ambassadorhotel.net
A short insert all the news for the new 2012 season, offers, promotions and news that will keep your holidays in Riccione!
What do you wait to contact us?
informationsanfrage
Wenn Sie Fragen haben oder ein individuelles Angebot Anfrage Informationen direkt ...